Nike x NBA All Star Weekend
ART DIRECTION, GRAPHIC DESIGN & MOTION GRAPHICS
---


The creative direction redrafts Nike's iconic DNA to express itself, its products, its athletes and its community as a work in progress.

For the visual branding of Nike's x NBA All Star Weekend Campaign, we created a stripped back world that makes space for exploratory scribbling and human error. The result is a living, breathing progress playbook – a visual illustration of the brand's narrative "Never Done" that extends across OOH advertising, product art direction and custom typography. An expanding monument of our personal journeys to betterment, whatever that looks like for us right now.


CREDITS
:

Creative Direction: Look Inc.

Art Direction: Emma Berliner, Savannah Kodish
Production: Juliet Paperny

Type Deisgn: Christina Huang
Kerning: Jaimey Shapey
Graphic Design: Breanne Sedano, Maddie Miller, Christina Huang and Emma Berliner

Client: Nike Basketball – Noah Wilson, Olivia Gaylord and Jake Kelley








THE ELEMENTS


The collaged approach gives a work-in-progress feel, creating a 'sketchpad' of both physical and emotional processes.
A nod to the soul and grit of the golden era of the brand.
Rooted in the game and by the authentic hand of the athlete.
We developed and designed a toolkit based on the campaign ethos. These elements could be combined to extend the creative direction into OOH, product imagery and motion.
From IRL to digital and back again – weaving hand done elements across digital mediums.
Progress Grids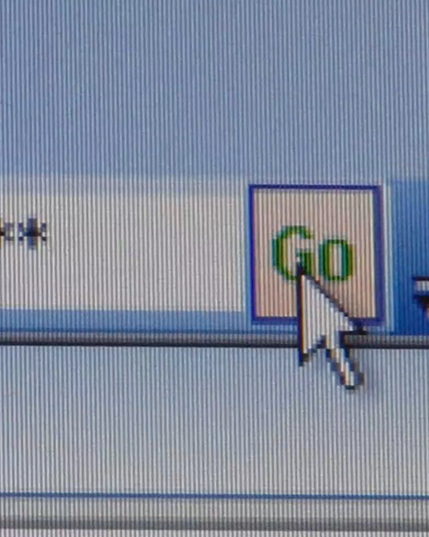 Digital Cues











PRODUCT IMAGERY




CUSTOM TYPEFACE DESIGN

Prototype Black Basketball extends the handmade and print - inspired visuals of All-Star Weekend graphics into our typographic approach. The custom typeface, which Look developed for Nike Basketball, is based on the texture found on basketballs and is designed to work as a heavier weight of Palatino.

Type Designed by Christina Huang

Prototype Basketball Black is a throwback to Ray Gun Magazine-style grunge type of the 1980s and 90s meets the oozing, blobby type of Gen-Z typography trends.





MOTION STUDIES



Animation by Emma Berliner